Welcome to the Flying Show
---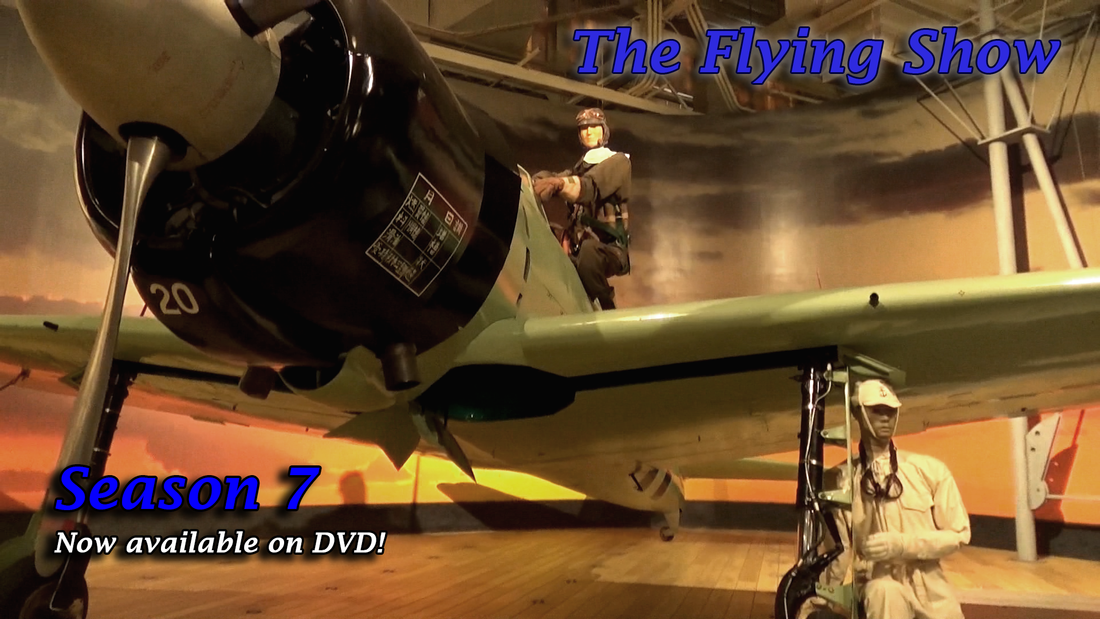 NEWS: Attention Flying Show Fans! We are proud to announce that Season 7 of The Flying Show is finally on DVD and bursting with new adventures!
Carlos and the crew go international for the very first time, visiting the historical living monument that is Pearl Harbour. We discover many new aircraft that have never appeared on the show before, interview one of Australia's youngest solo pilots, shake hands with aerobatic royalty and even more in our biggest season yet!
Click Here to grab your copy today!
The Flying Show is a new and unique show on Channel 31 in Victoria and Channel 44 in SA. The show is centered on everything and anything that flies and is intended to fly, including aircraft both modern and vintage, model aircraft, even ballooning and space travel!